Born with performance
Now Yamaha is opening the door to the world of customisation to every rider with the new XV950R– a bobber that encapsulates the character and personality of those original back street creations in a new neo retro Japanese look with a sharp edge.
Compact and stylish with a low seat height, the XV950R delivers a sporty ride while retaining the character that is a critical part of owning such an individual machine. Yamaha's flat line style and use of exposed metal accentuates the bike's pure simplicity while the V-twin motor provides spirited performance. The XV950R takes the relaxed attitude of a bobber and injects an element of sporting ability with upgraded suspension.
Colours
- Tech Graphite
Details
Air-cooled 60-degree SOHC V-twin engine
Revised intake system for outstanding efficiency
Compact air cleaner for improved torque
Boosted low to mid-range performance
2-into-1 exhaust pipe hugs the engine's form
Rubber damped clutch to reduce rider fatigue
Buckskin-look seat cover
Double cradle frame for light and agile handling
12-spoke cast wheels with ABS as standard
Wave style 298mm discs with floating rotors
Piggy back shock absorbers with adjustable damping
12 litre teardrop fuel tank with stripe paint
XV950R Specification
Engine

Engine Type

Air-cooled, 4-stroke, V-type 2-cylinder, 4-valve, SOHC

Bore x Stroke

85.0 mm x 83.0 mm

Compression Ratio

9.0 : 1

Maximum Power

38.3 kW (52.1 PS) @ 5,500 rpm

Maximum Torque

79.5 Nm (8.1 kg-m) @ 3,000 rpm

Transmission

Constant mesh, 5-speed

Lubrication System

Wet sump

Frame

Front Tyre

100/90-19M/C 57H

Rear Tyre

150/80B16M/C 71H

Dimensions

Ground Clearance (mm)

130 mm
XV950R
Accessories
Add accessories to this model by selecting them below.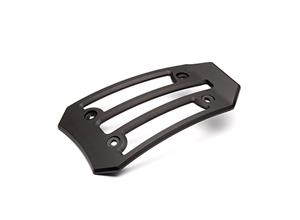 XV950R Billet Rear Fender Rack
£139.00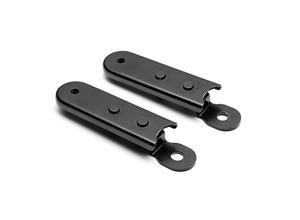 XV950R/Racer Rear Flashers Relocation Kit
£83.70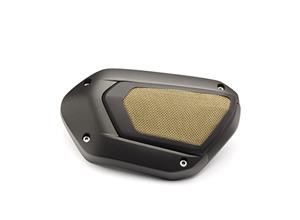 XV950R/Racer Brass Air Cleaner Cover
£189.00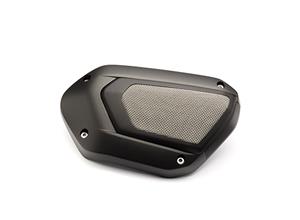 XV950R/SCR950 Stainless Steel Air Cleaner Cover
£189.00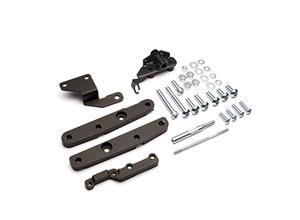 XV950R Rider Foot Peg Relocation Kit
£397.00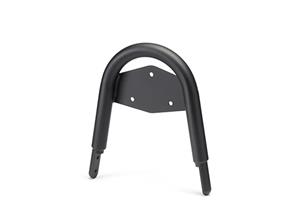 XV950R/Racer Passenger Backrest Uprights
£166.00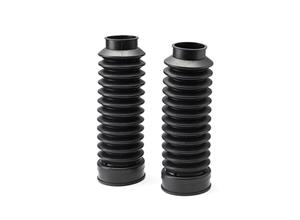 XV950R Fork Gaitors
£39.80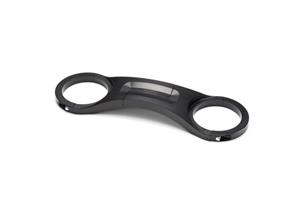 XV950R Billet Fork Brace
£197.00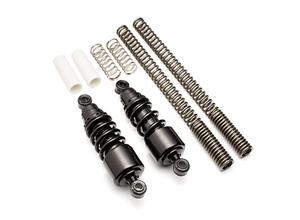 XV950R/SCR950 Lowering Kit
£556.00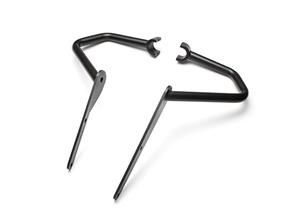 XV950R/Racer Engine Guards
£189.00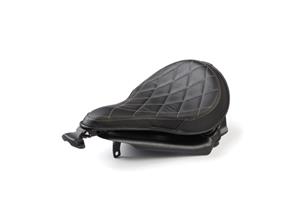 XV950R Springer Bobber Solo Seat
£556.00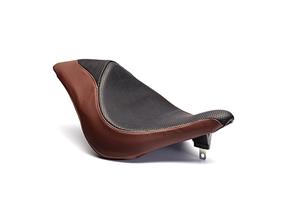 XV950R Stiletto Seat
£272.02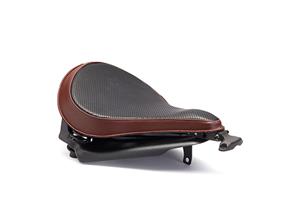 XV950R Bobber Solo Seat
£496.00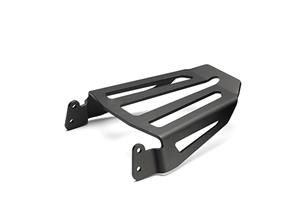 XV950R Passenger Backrest Luggage Rack
£141.00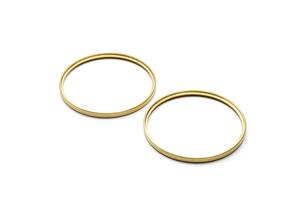 XV950R/Racer Brass Turn Light Bezels - Pair
£89.40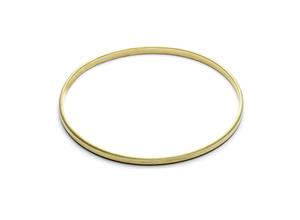 XV950R/Racer Brass Speedometer Visor
£59.70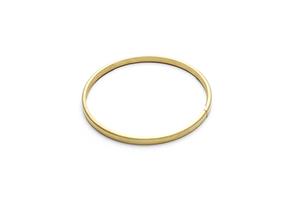 XV950R/Racer Brass Taillight Bezel
£49.70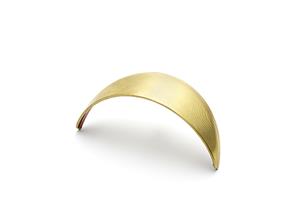 XV950R Brass Headlight Bezel
£84.40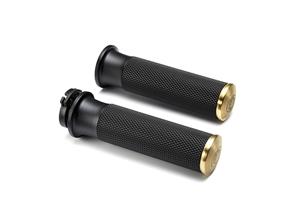 XV950R Custom Grips
£99.40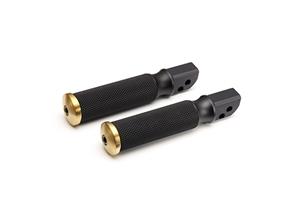 XV950R/Racer Custom Passenger Pegs
£99.40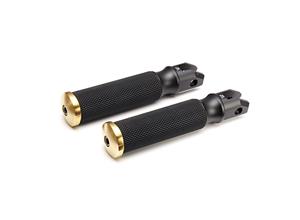 XV950R/Racer Custom Rider Pegs
£99.40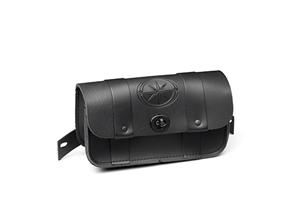 XV950R Leather Windshield Bags
£109.00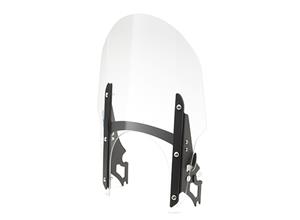 XV950R Quick-Release Windshield
£298.00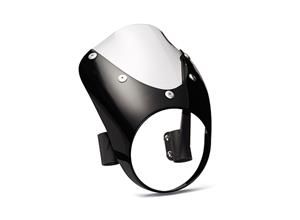 XV950R Bullet Cowling
£317.00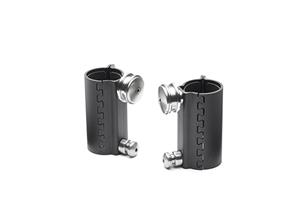 XV950R Quick-Release Windshield Mounting Kit
£169.00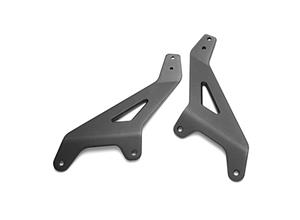 XV950R Passenger Backrest Side Arms
£118.00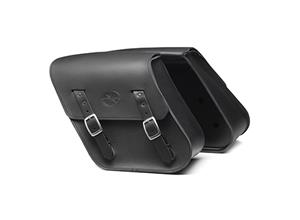 XV950R/Racer Saddlebags Bags
£426.00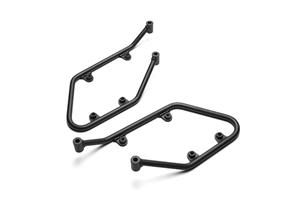 XV950R/Racer Saddlebags Support Bars
£124.00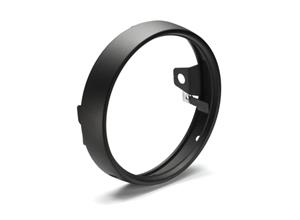 XV950R Headlight Bezel
£58.00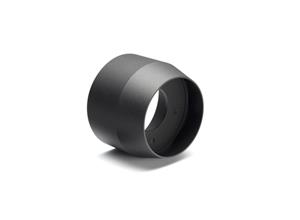 XV950R/Racer Muffler End Cap
£80.90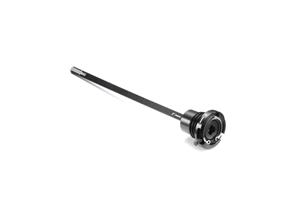 XV950R/Racer/SCR950 Billet Engine Oil Filler Cap
£55.90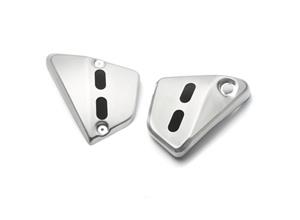 XV950R Side Covers
£220.00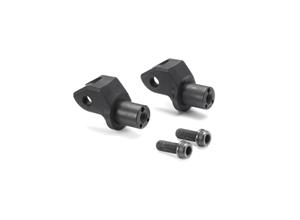 XV950R/SCR950 Billet Foot Pegs Adaptor Kit - Passenger
£49.10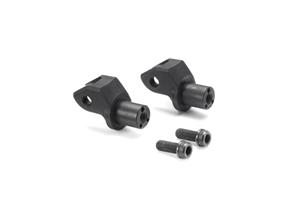 XV950R/SCR950 Billet Foot Pegs Adaptor Kit - Rider
£49.10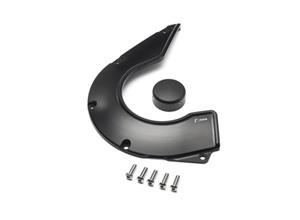 XV950R/SCR950 Billet Drive Pulley Cover
£220.00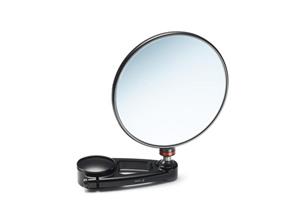 XV950R Billet Handlebar End Mirror
£160.00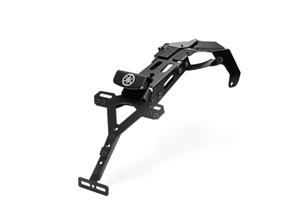 XV950R Licence Plate Holder
£120.00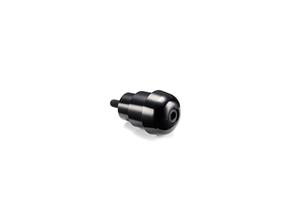 XV950R Billet Handlebar End Cap
£22.99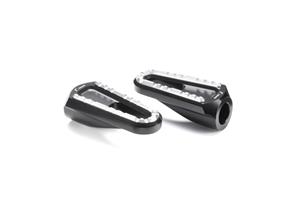 XV950R/SCR950 Billet Rider Footpegs
£136.00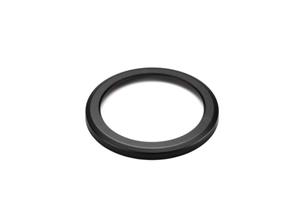 XV950R Black Meter Bezel
£26.69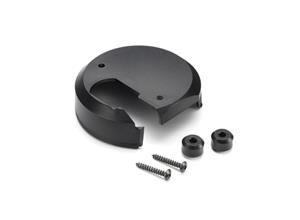 XV950R/SCR950 Black Meter Base Cover
£57.80